スノーフレーク
Powder snow mood light

&nbspMade in Japan&nbsp
Developed and made in the snowy lands of Hokkaido in the north of Japan, Snowflake is a unique decorative stand light with a falling powder snow motif. Light from holes in a clear acrylic plate makes the snowflakes glow brightly, bringing an enchanting snowscape to your chosen space.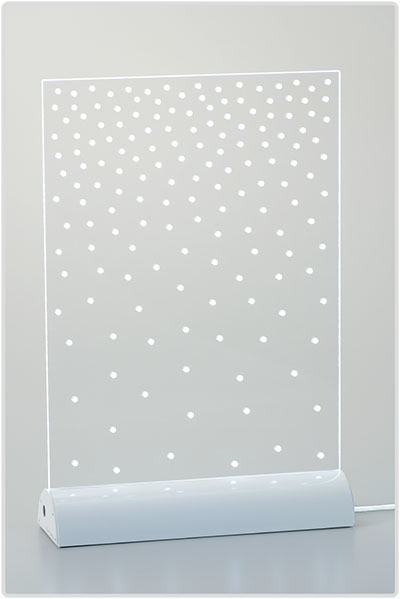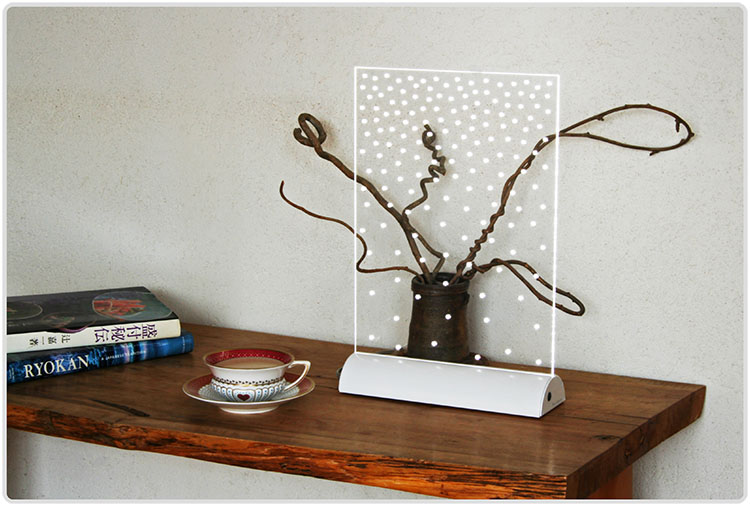 Cooling accent.
Cool down with Snowflake during the hot summer months and add a seasonal touch during the winter.
Save on energy.
Snowflake is designed with high brightness LEDs inside an aluminium base, consuming only up to 6 W of power. Controlled by a dimmer button with 3 settings, it can be used in the daytime or at night. Being equipped with an in-line cord switch, Snowflake avoids standby power loss.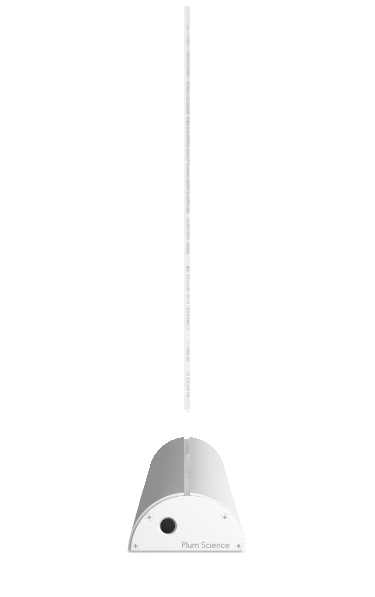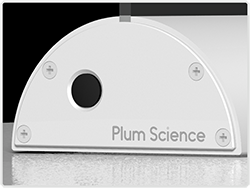 2 year guarantee.
Snowflake comes with a 2-year guarantee on manufacture and operation. The LEDs stay bright and maintain colour for up to 60,000 hours* thanks to efficient cooling through the aluminium base. Snowflake is built to last.
*LD70

Your aluminium base is available in: milky white (satin finish)